Note: Citix Workspace is the new name for Citrix Receiver and is therefore higher version than Receiver.
Windows
Right click on Citrix Receiver icon in System Tray at bottom right corner. Select "Advanced Preferences".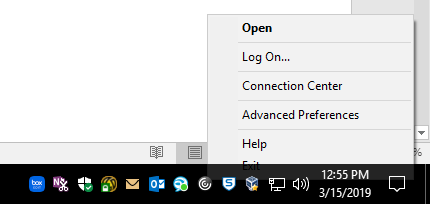 Version is listed in the About section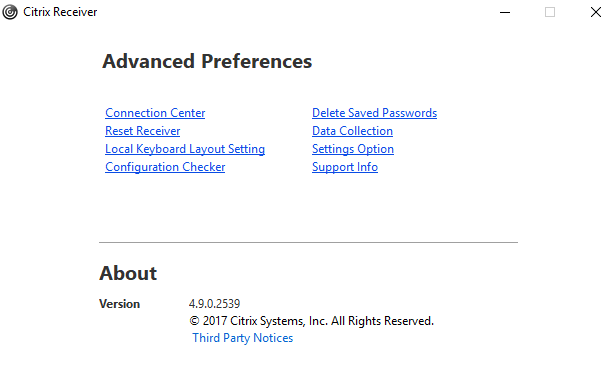 You can also see the version in Control Panel, Programs and Features

Mac
From Applications window, launch Citrix Receiver.
From Citrix Receiver menu at top left, select "About Citrix Receiver"